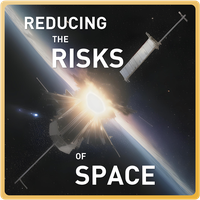 The greater the value of space, the greater the risks. The rise of the space economy is accelerating the business, operational and human risks. Are we prepared to handle them?
The Safe Space podcast series – part of the Reducing the Risks of Space campaign – explores policy, law, technology and operations in development now to manage the challenging space environment of the future. The third episode features a conversation with Rob Schwarz, Chief Technology Officer at Momentus.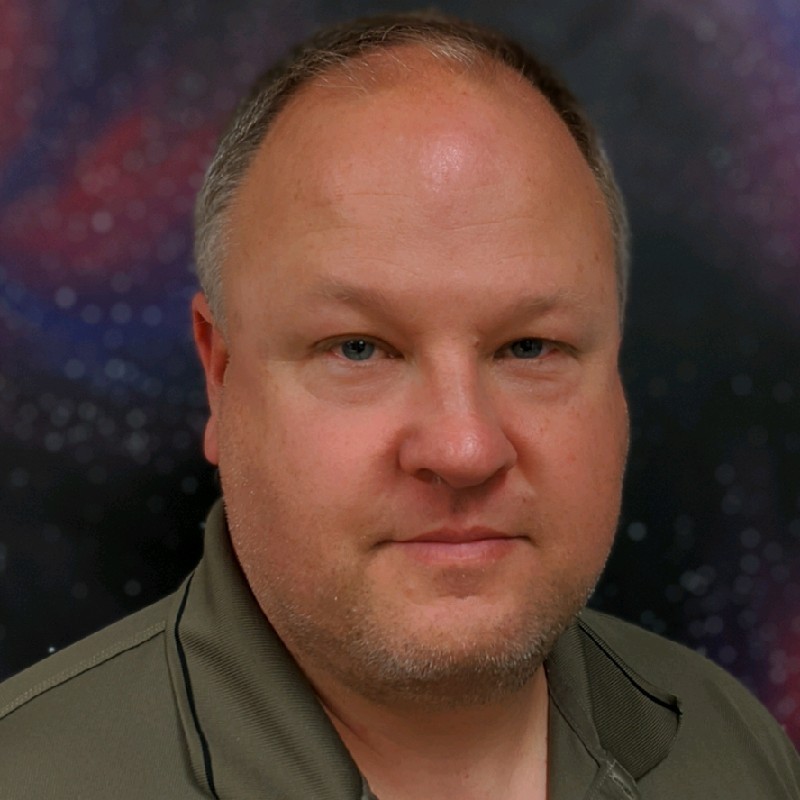 Rob Schwarz is the Chief Technology Officer at Momentus and is responsible for the vision and technical direction of the full line of Momentus products. Under his technical leadership, Momentus is commercializing its pioneering and sustainable Microwave Electrothermal Thruster, a new kind of in-space engine that uses water as a propellant.
Rob's background is in spacecraft systems engineering and management, product management and innovation. Prior to joining Momentus, he spent 20 years at Space Systems Loral (now part of Maxar) and Orbital Sciences (now part of Northrop Grumman) working on various commercial and government space projects. Rob was Executive Director of Systems Engineering at SSL from 2010-2015 and then moved to Product Management before becoming CTO of the Maxar Space Division in 2018. He joined Momentus in early 2020 as CTO.
Rob has a Bachelor of Science in Mechanical & Aerospace Engineering from Rutgers University and a Master of Science in Aeronautics and Astronautics from MIT.
The Safe Space podcast series is sponsored by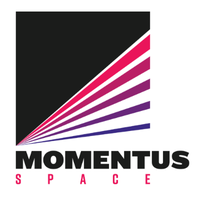 And the Reducing the Risks of Space campaign is underwritten by the Space Shuttle Children's Trust Fund
SSPI's Better Satellite World campaign is made possible with the support of our corporate partners

---