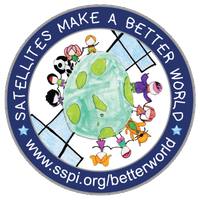 In this podcast series, we speak with members of companies and developers of key technologies on the ground who are getting the job done here on Earth for the space and satellite industry. The third and final episode features a conversation between SSPI Director of Development and Innovation Lou Zacharilla and William Mudge, Vice President Engineering Operations at Speedcast; Christopher Boyd, Senior Director for Product Management of Space - Earth Observation & Sensing at Kratos Defense and Security Solutions; and Carlos Placido, Senior Analyst at Northern Sky Research (NSR). Will, Chris and Carlos share insights from their more than 60 years of combined satellite technology, teleport and strategic experience.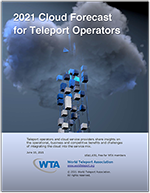 They discuss the relatively recent emergence of teleport operating companies that own little infrastructure of their own and instead take advantage of advances in cloud performance, advanced data distribution technologies and new satellite-based applications. Through tactical arrangements, fiber links and advanced network management platforms, they aggregate demand from customers and leverage the capital investments of teleports and satellite operators to add a new kind of value to service. The World Teleport Association recently published a report on this topic: 2021 Cloud Forecast for Teleport Operators, that features more insights from major industry players like Will, Chris and Carlos.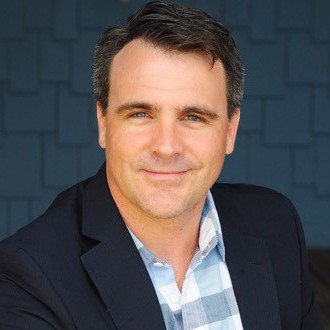 Will Mudge is the Vice President Engineering Operations at Speedcast developing global teleport and Low Earth Orbit Constellation strategies. In his current role at Speedcast, he leads a global engineering organization of more than 140 team members and is responsible for a large part of Speedcast's global infrastructure and the delivery of a positive experience to customers. Prior to his current role, Will served as the Director of Satellite Capacity and Technology at Speedcast, developing global teleport and Low Earth Orbit (LEO) constellation strategies. He also previously served as the R&D engineering lead, as a strategic product marketing manager and program manager at Speedcast (formerly as Harris CapRock). Will holds a Bachelor's degree in Engineering Physics from Embry-Riddle Aeronautical University.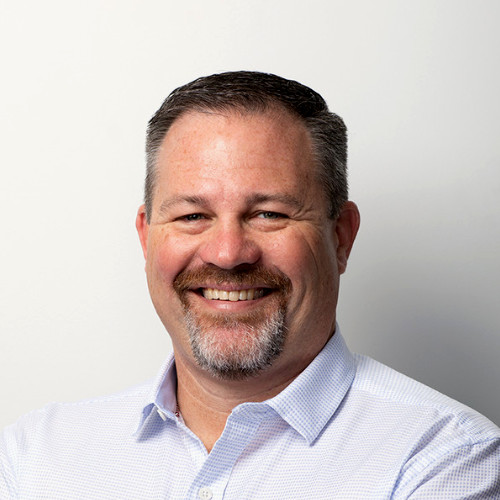 Chris Boyd is the Senior Director for Product Management of Space - Earth Observation & Sensing at Kratos Defense and Security Solutions, a position he has held for just over 1 year. He is a seasoned solutions architect, technical marketer and product manager with over 20 years of experience in designing, deploying and integrating mission-critical communications systems used in defense. Before joining Kratos, Mr. Boyd served for over 9 years at ST Engineering iDirect, first as a Network Solutions Architect and then as Senior Director, PLM for Strategic Initiatives and Vertical Markets. His earlier experience includes 7 years at Incident Communication Solutions, where he served as Communications Architect and VP of Marketing & Product Development after co-founding the company, 5 years at Cisco Systems as a Technical Marketing Manager and then Network Consulting Engineer and 4 years as the COO and Director of Engineering at Cisco Certified Reseller US Datacom, another enterprise he co-founded.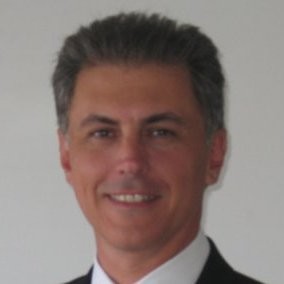 Carlos Placido is an independent consultant and senior NSR analyst with over twenty-five years of international experience in telecommunications and entertainment. Joining NSR in 2007 with focus on emerging technologies and satellite markets, he serves as a regional and IP applications expert on satellite communications and regularly provides his analysis and strategic assessment to NSR's consulting practice. Carlos Placido has conducted numerous analytical and management projects, spanning from global market research studies for NSR, to strategic assessment of emerging technologies, to business development support, R&D and project management. Until 2004, he led a service development team at INTELSAT, where he was responsible for identifying and validating future satcom uses of emerging video and IP data technologies. Prior to INTELSAT, he commenced his career as a network engineer at Impsat (now CenturyLink) and Telecom Argentina. Mr. Placido is also a regular contributor to specialized industry publications.
The Safe Landing podcast series is sponsored by

SSPI's Better Satellite World campaign is made possible with the support of our corporate partners

---