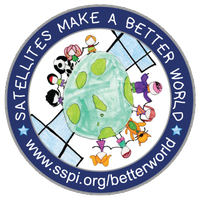 In season 2 of the popular Risk podcast series, we continue exploring the various types of risks inherent in the industry and in life - risks that speak to innovation, hard work and leaning into fear. This fourth episode of the new season features a conversation between SSPI Director of Development and Innovation Lou Zacharilla, Dr. Sandy Tirtey, Director of Global Commercial Launch Services at Rocket Lab and Alan Thompson, Head of Government Affairs at Skyrora. Dr. Tirtey and Alan talk about the risks inherent in launch and how both Rocket Lab and Skyrora are mitigating those risks to bring the benefits of space access to their home countries and beyond.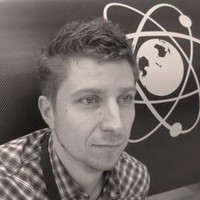 Dr. Sandy Tirtey is Director of Global Commercial Launch Services at Rocket Lab. In this role, which he has held for nearly two years, he is responsible for the planning, development, implementation, management and construction of hypersonic flight vehicles. Before his current position, Dr. Tirtey served in a variety of roles at Rocket Lab, including Launch Director, Director of Business Development Australia, and Vehicle Team Lead and Vice President of Vehicle Systems for the Orbital Program. Prior to joining Rocket Lab in 2013, he worked for four years as a scientist and Technical Lead and Project Manager of Scramspace I at the University of Queensland. Dr. Tirtey has a Masters Degree in Mechanical Engineering from Faculté Polytechnique de Mons and a Ph.D. in Aerospace, Hypersonics from the von Karman Institute for Fluid Dynamics.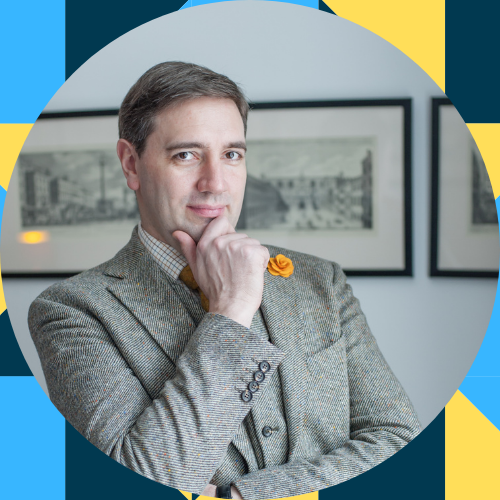 Alan Thompson is Head of Government Affairs at Skyrora. In this role, he supports launch vehicle manufacturing at the company, whose eventual aim is to provide regular access to space from the UK. Alan is responsible for managing and engaging with all key stakeholders across the industry and government, including the Parliamentary Space Committee, industry associations such as UK Space and Scottish Space Leadership Council, and government authorities such as flight regulators UKSA and CAA. He has a background in international trade and development.
Season 2 of the Risk podcast series is sponsored by

SSPI's Better Satellite World campaign is made possible with the support of our corporate partners

---