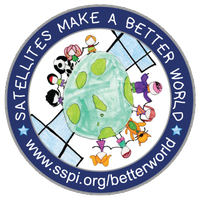 In season 2 of the popular Risk podcast series, we continue exploring the various types of risks inherent in the industry and in life - risks that speak to innovation, hard work and leaning into fear. This fifth episode of the new season features a conversation between SSPI Director of Development and Innovation Lou Zacharilla, Katherine Gizinski, CEO of ManSat, and Carol Craig, founder and CEO of Craig Technologies. Katherine and Carol talk about entrepreneurship's hidden traps and how to avoid them on the way to success.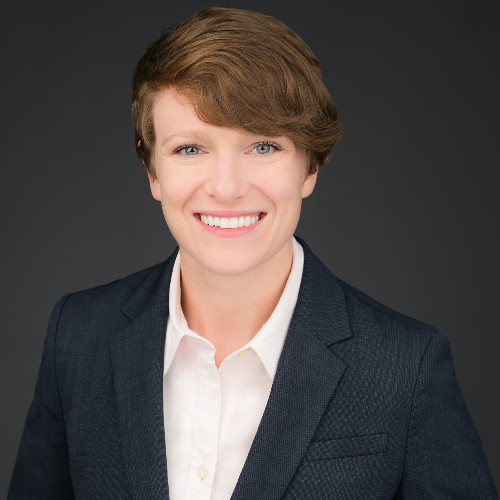 Katherine Gizinski is the Chief Executive Officer of ManSat. ManSat provides global ITU spectrum filing service for all types of satellites as well as a range of value-add consultancy services that can help entrepreneurs and satellite operators manage their complex business environment. Before becoming CEO in October 2020, Katherine served first as Vice President of Sales and Marketing and then as Chief Commercial Officer. Prior to ManSat, she spent three years as Sales Director for Mission Mobility and more than two years as Airtime Accounts Manager for Kratos Defense and Security Solutions. Katherine is a member of SSPI's Board of Directors.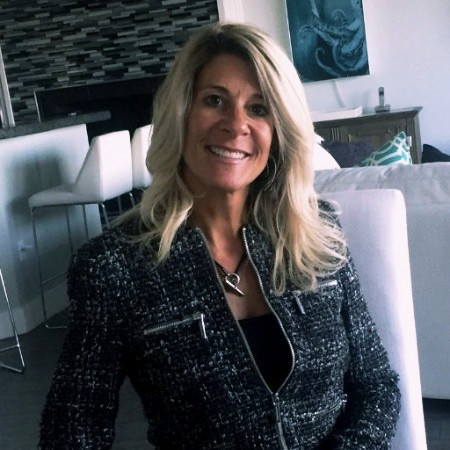 Carol Craig is the founder and Chief Executive Officer of Craig Technologies. Headquartered in Cape Canavaral, Florida, Craig Technologies is a nationwide engineering, tech and manufacturing firm that provides services to government and commercial customers. Craig Technologies, founded in 1999, supports the International Space Station in partnership with Craig Technologies Aerospace Solutions, which Carol also founded in 2012. In addition to her work with Craig Technologies, Carol is also a council member for the Florida High Tech Corridor Council, a board member of Enterprise Florida and the founder of the Danny Craig Foundation, which administers funds for children's health disorders.
Season 2 of the Risk podcast series is sponsored by

SSPI's Better Satellite World campaign is made possible with the support of our corporate partners

---