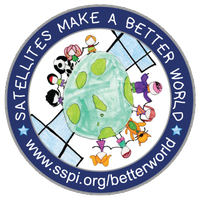 In this fifth episode of the Risk podcast series, SSPI Director of Development and Innovation Lou Zacharilla speaks with Will Griffin, Chief Ethics Officer at Hypergiant. This podcast series explores the various types of risks inherent in the industry and in life – risks that speak to innovation, hard work and leaning into fear. In this conversation, Will talks about the risks that will always be part of doing the right thing.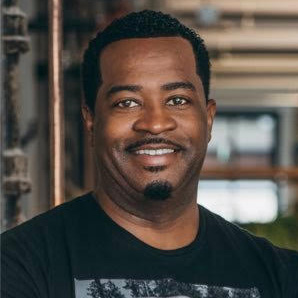 Will Griffin is the Chief Ethics Officer and VP of Ethics & Diversity in AI at Hypergiant. In the Hypergiant Space Age Solutions Division, he provides understanding, creation and implementation at the intersection of experience and machine intelligence. The Space Age Solutions Division is teaching machines to teach themselves in order to create powerful technology solutions and smarter, more efficient human workforces. Before joining Hypergiant, Will was a serial entrepreneur and the founder and CEO of Griffin Media Ventures for 19 years, where he served as a strategic advisor for multiple major media organizations. His ventures included the launch of some of the first original content on the Sony Playstation Network and the launch of the first video-on-demand channel "Hip Hop on Demand" on Comcast.
Will has been a featured speaker at many venues, including Aspen Institute, American Marketing Association, Newseum, Congressional hearings on media diversity, Ad Week and Digital Hollywood. A graduate of Harvard Law School and Dartmouth, he has a track record of bringing culture-shifting ideas and content to his companies.
The Risk podcast series is sponsored by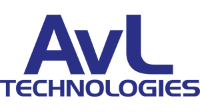 SSPI's Better Satellite World campaign is made possible with the support of our corporate partners

---