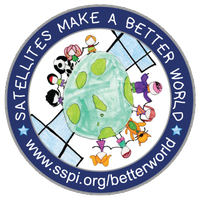 In this second episode of the Risk podcast series, SSPI Director of Development and Innovation Lou Zacharilla speaks with Chris Kunstadter, Global Head of Space at AXA XL. This podcast series explores the various types of risks inherent in the industry and in life – risks that speak to innovation, hard work and leaning into fear. In this conversation, Chris talks about how the space insurance industry is growing and responding to the current times of crisis and change.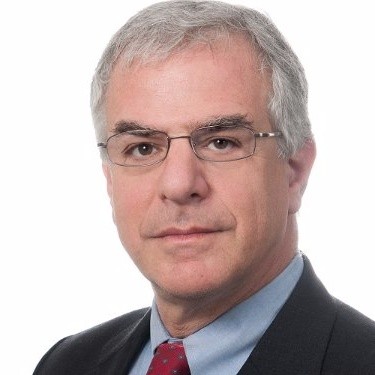 Chris Kunstadter is Global Head of Space at AXA XL, where he manages the company's space insurance portfolio. He is actively involved in all aspects of AXA XL's space insurance business, including technical, financial and actuarial analysis, policy wording construction, claims handling, and business development.
Chris has been responsible for developing and exploiting innovative satellite salvage opportunities, as well as being involved with numerous failure review boards for satellites and launch vehicles. In addition, he has worked closely with satellite operators, launch providers, and government agencies to enhance industry understanding of space collision risk and space situational awareness, and has participated in developing guidelines on risk management aspects of space collision risk. Prior to joining AXA, Chris was Executive Vice President at U.S. Aviation Underwriters, Inc., where he managed the Aerospace and IT Departments. He is a recognized leader in risk assessment throughout the industry and a graduate of University of California, Berkley.
The Risk podcast series is sponsored by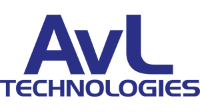 SSPI's Better Satellite World campaign is made possible with the support of our corporate partners

---