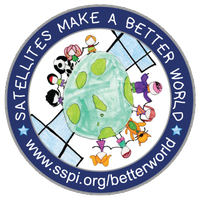 In this podcast series, we look at the importance of high-performance ground segment as a key to unlocking new opportunities in space that we've never imagined. In this third episode of the series, SSPI Director of Development and Innovation Lou Zacharilla speaks with Mina Mitry, Co-Founder and CEO of Kepler Communications. Mina talks about closing the link through development of new technologies and connectivity infrastructure to meet the ever-growing needs of the modern world.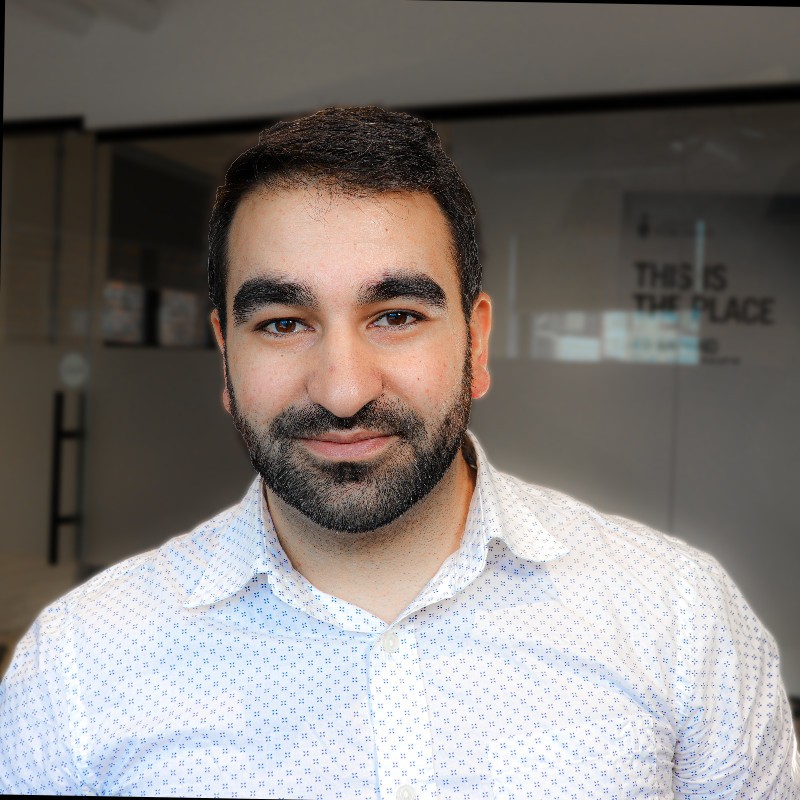 Mina Mitry is Co-Founder and CEO of Kepler Communications, a satellite company working to reshape the satellite communications industry and bring the internet to space. Kepler is currently building connectivity infrastructure to serve the global ever-growing demand for machine data, and doing this with satellites that are roughly the size of a loaf of bread and 1/100th the cost of traditional telecommunication satellites. The company aims to provide real-time communications to other satellites, space stations, launch vehicles, habitats, and any other space-borne assets with its in-progress satellite constellation and development of other new technologies.
Before co-founding Kepler, Mina served as Director of Engineering at teaBOT and as a Reasearcher in Numerical Methods at Pratt & Whitney Canada. He is a graduate of the University of Toronto Institute for Aerospace Studies.
The Closing the Link podcast series is sponsored by

SSPI's Better Satellite World campaign is made possible with the support of our corporate partners

---