Hall of Fame Reception
On March 13, Datapath and the Smithsonian Institution will host the SSPI Hall of Fame Reception at the National Air & Space Museum in Washington DC.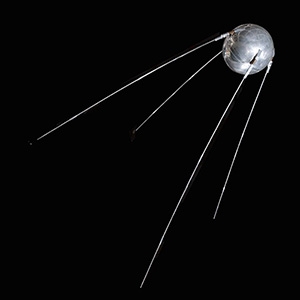 This private, invitation-only event will feature a grand reception in the Boeing Milestones of Flight Hall with access to the Museum's outstanding exhibits, and the exclusive Chairman's Reception for C-Level executives of the industry.
This event honors the newest member of SSPI's Space & Satellite Hall of Fame and celebrates the sponsors that make the work of SSPI possible.  Only sponsors, their invited guests and VIP guests of SSPI will be admitted. Click here to learn more.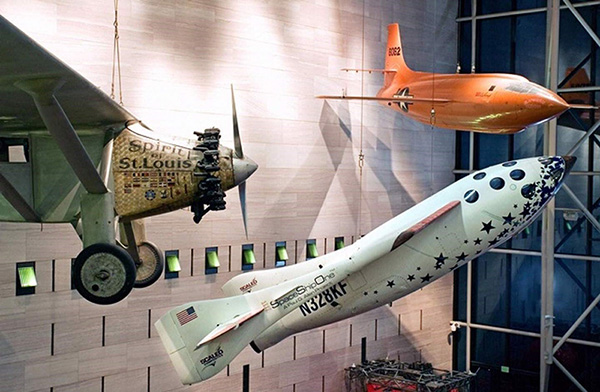 Space & Satellite Hall of Fame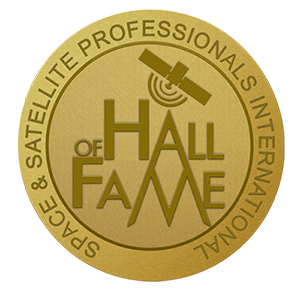 During the reception, SSPI will induct new members into the prestigious Space and Satellite Hall of Fame, joining past honorees including Sir Arthur C. Clarke, Rene Anselmo, Dr. Harold Rosen, Masanori Akiyama of Sky Perfect JSAT, Mark Dankberg of ViaSat, Romain Baush of SES and David Thompson of Orbital ATK.
The Hall of Fame Reception serves to raise awareness of our Better Satellite World and New Century Workforce, our Next-Generation talent attraction projects and our services for individual and corporate members. It is also the number-one place in our industry to see and be seen, and there are many ways to take advantage of that opportunity.  
Schedule: March 13, 2018
Chairman's Reception, 7:00-8:30 pm
Hall of Fame Reception, 7:00-10:00 pm
Sponsor SSPI
SSPI is honored to have annual sponsorship from the present and emerging leaders of space and satellite. While supporting our work, they benefit from invitations to SSPI events, branding opportunities and unlimited individual membership in our 4,000-strong professional network for their employees. See your sponsorship options or contact Tamara Bond-Williams for more information at tbond-williams@sspi.org or +1 212-809-5199 ext 101.
Satellites Make a Better World - Now and in the Future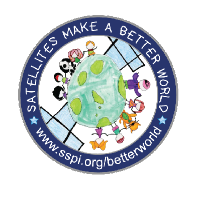 What will be the headline story in satellite industry media on March 14 of 2033?  How will satellite technology be transforming life on Earth for the better?  Join us at the 2018 Hall of Fame Reception as we imagine the range of satellite applications that will make a better world 15 years from now.  It's the next step in our Better Satellite World campaign, which kicked off in March 2015 and has been growing and going viral ever since. Learn more.
Attending the Event
Sponsor the Society
Chairman's Reception
A private, invitation-only reception for the C-Suite of the industry.  More
Hall of Fame Ceremony
Inducting new honorees at the conclusion of the Reception.  More
Dress Code
Men: Business Suit, Dress Shirt and Tie
Women: Suit, business-style dress, dress with jacket or cocktail dress.
US Military Personnel: Service Dress Uniform